Continuous High Chair Upper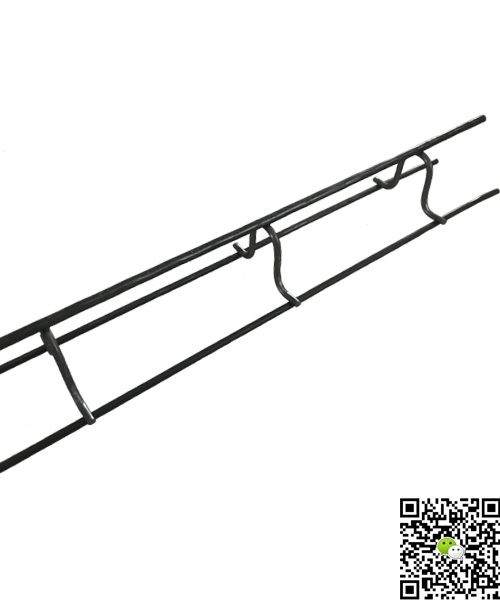 Continuous High Chair Upper is used to separate two layers of steel. Runner wire on the bottom allows CHCU to rest on the lower mat of steel to support the upper mat. It has also been used to support upper steel when used on carton form surface.
Legs spaced: 7-1/2" on centers
Height: 2" to 9" in 1/4" increments
Length: 5ft lengths standard
Finished: plain, hot dipped galvanized or epoxy coated
Runner wires and leg wires are overlap welded together.