Slab Bolster Upper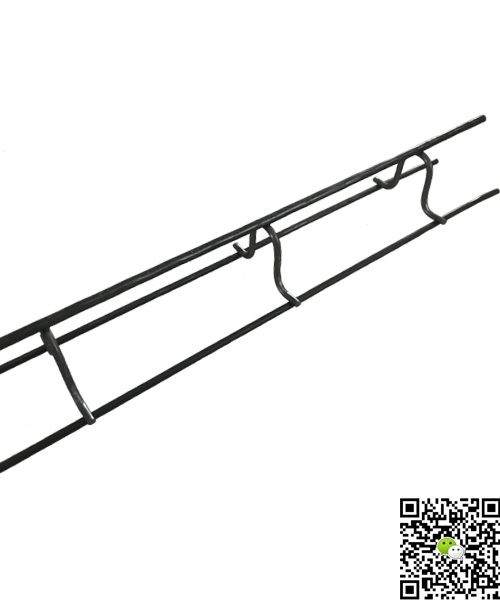 The SBU Slab Bolster Upper is made from a top wire, two runner wires and leg wires. The metal rebar support whose purpose is to support one layer of steel above another and space them to required distance. It may be used to support steel on soft material form surface, such as fill material or carton forms.
Features:
Legs spaced: 5 inch on centers
Height: 3/4" to 5" in 1/4" increments
Length: 5ft standard, 10ft also can be made
Finished: plain, hot dipped galvanized or epoxy coated
Runner wires and leg wires are overlap welded together.