Anchor Bolts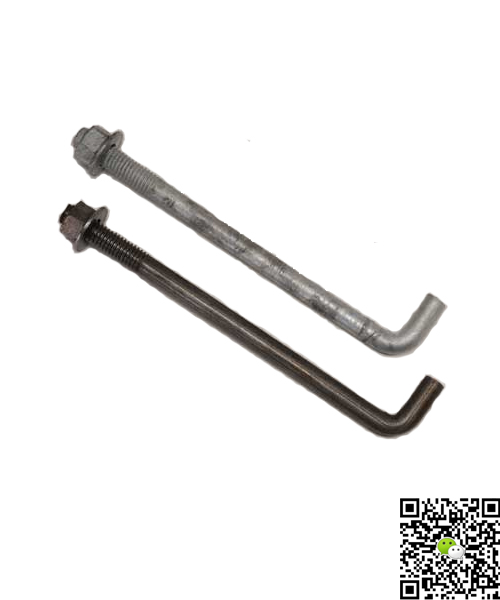 Anchor Bolts are used in structural, concrete and masonry application. It's used to support plates, beam and many other structural objects in buildings, for attaching bottom plate to or sill plate to conrete slab, block or foundation. They are L-shaped for added anchoring power.
Diameter: 3/8", 1/2", 5/8", 3/4", 7/8"
Length: 6", 8", 10", 12", 14", 16", 18"
Finish: plain, galvanized
Tyep: anchor bolts with nuts, anchor bolts with nuts & washers
Other size are available on special order.