Slab Bolster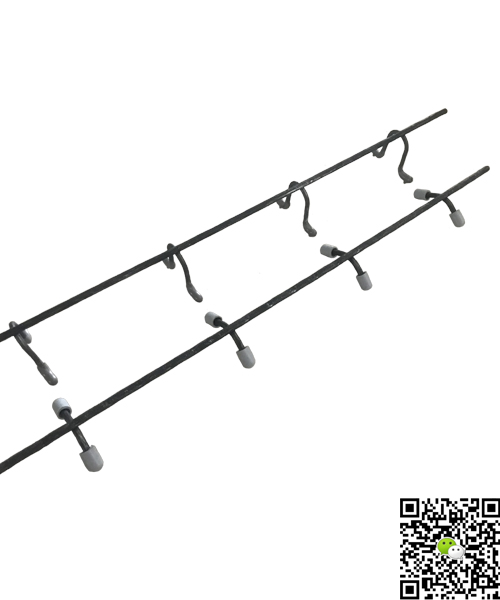 Siken Slab Bolster is a continuous reinforcing bar support,the continuous design reduces labor time placing rebar.It is used to support bottom slab bars.

Those contianuous slab bolster are available in below three types
Slab Bolster Plain - SB
Slab Bolster Tipped - SBT
Slab Bolster Dipped - SBD
Legs spaced: 5 inch centers
Height: 3/4" to 3" in 1/4" increments.
Feet: Plain, dipped or tipped
Length: 5ft lenghts standard
Other size available as special order.