Hexagonal Wire Netting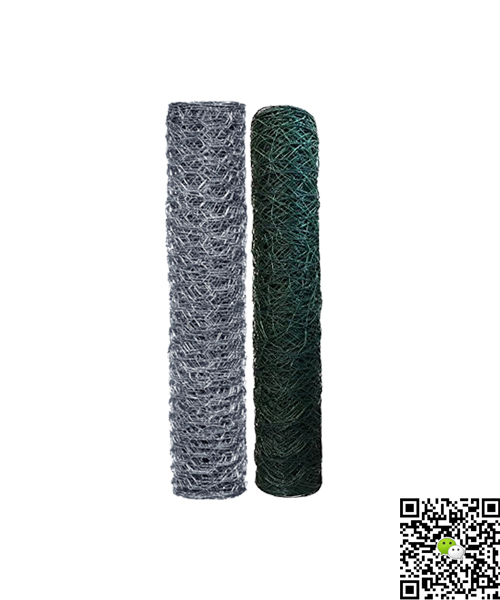 Hexagonal Wire Netting is known as poulty netting, poulty fencing, chicken wire and hex wire netting. It is extensively used in industrial and agricultural constructions. such as: fence for poultry cage, fishing, garden; support for roofing under lays; insulation wire netting applied to rock wool or galss wool for the wired mats; stucco netting and constrcution reinforcement.
Wire Diameter: 0.6mm - 2.0mm
Mesh: 10mm, 13mm,16mm, 20mm, 25mm, 40mm, 50mm
Width: 0.5m - 2.0m
Length: 5m, 10m,25m,30m,50m,100m to 3000m
Finished: galvanized, PVC coated
Packing: each roll wrapped by water-proof or shrink wrapped.
Available in other packing method and other sizes.